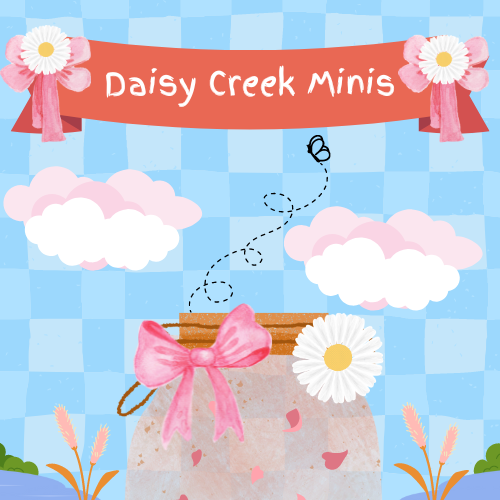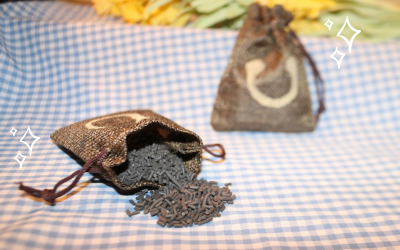 Only the best for our Best Friends

The Pet Food Bakery is a small shop with an assortment of tasty treats for your pets. Each item is gently placed inside a small burlap bag.The horse treats and horse feed is placed inside a brown burlap bag with a golden horseshoe painted on the front. These items are great for dollhouse miniatures or as props.
These pet food items (dog treats, horse treats, horse feed) are not real and not really food for pets.