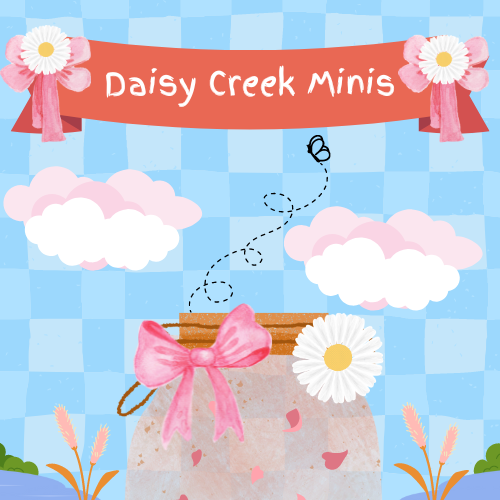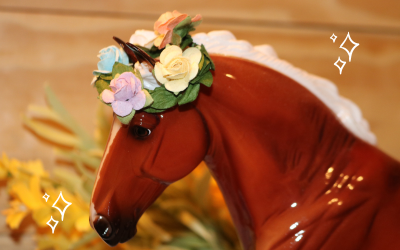 Flower Crowns and Everything Fancy

These handmade halters and bridles are made with real rope and genuine leather. They are accented with elegant beads in a variety of colors and styles.


Ultra adorable flower crowns and flower garlands are also the perfect accessories for your model horses, model animals and dolls. They are all in scale and are the perfect size. The flowers are accented with tiny gems. All flowers are artificial.


With a vaiety of size and type of each halter, flower crown or flower garland, there will be one that will be sure to fit your needs. From tiny Breyer Stablemates to large Breyer Traditionals, there is an accessory for every pony.